Mortal Kombat X is NetherRealm Studios' latest instalment in its legendary and critically acclaimed fighting game franchise that propels all of your favourite combatants into next gen gaming. FIGHT!
Screenshots & Videos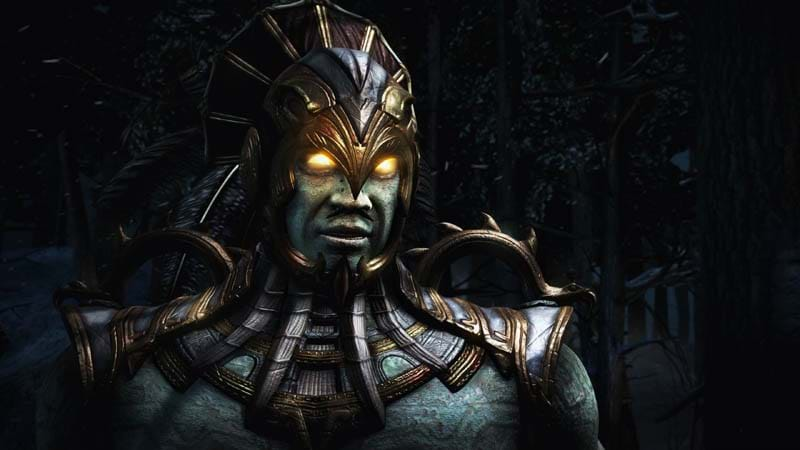 Mortal Kombat X - is NetherRealm Studios latest highly anticipated instalment in its epic, critically acclaimed fighting game franchise that propels new generation to form from the iconic franchise. The game associates cinematic sequences with all new game-play to bring the most beastly Kombat experience ever. Mortal Kombat X offers a shiny new fully-connected experience that fires players into an intense online contest, where every clash matters in a universal battle for superiority. For the first time ever, Mortal Kombat X gives gamer's the ability to pick from assorted variations of each of the characters impacting both fighting and strategy style. Players take a step into a unique and original story showcasing the games' more prolific characters including Sub-Zero and Scorpion, during which you will encounter new challengers that stand for the forces of good and evil.
New and Klassic Characters: Presenting Classics such as Kano, Raiden, Sub-Zero and Scorpion, additionally all new characters such as D'Vorah, Cassie Cage, Ferra-Torr and Kotal Kahn the roster involves fans favourite classic Mortal Kombat characters where both evil and good must battle it out till the end.
Characters Variation: Mortal Kombat X introduces three new versions for every playable character, who all have their own style of fighting, abilities, special moves and strategies. The different variations that the player chooses affect the overall strategy and style in which the game is played.
Epic, Cinematic Story-line: A dark and deep story mode progresses up to 25 long years after the event of 2011's Mortal Kombat enhances the dark and twisted tale - introducing brand new characters such as: Johnny Cage, Cassie Cage and the daughter of fans favorites Sonya Blade.
Visceral Kombat: Mortal Kombat X introduces the next evolution of Kombat with the return of X-ray and Finishing Moves that conclude ruthless fights like nothing before with enhanced animations and graphics.