Three iconic fighting games rolled into one hard-hitting, downloadable package.
Screenshots & Videos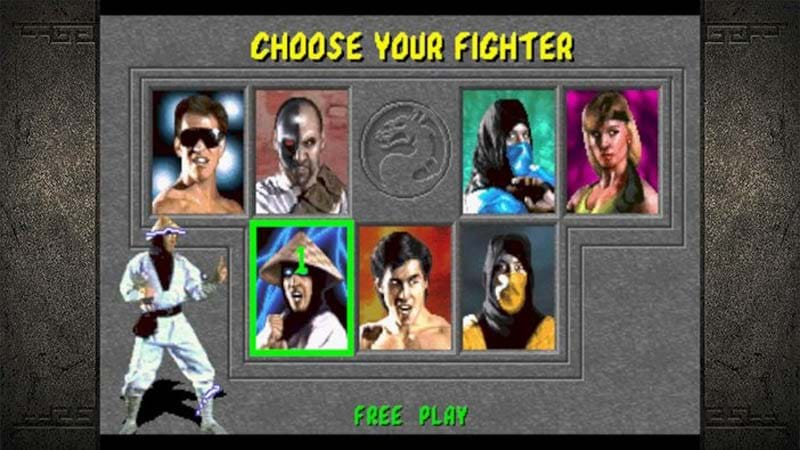 The newest chapter of the iconic fighting franchise is now available on PC! Experience the deadliest tournament with all the kombatants and their unique fatalities. Decimate your opponents in traditional 1 vs 1 matches or tag team mode, and use gruesome fatalities and shocking X-ray moves to add a whole new dimension to your attacks. 
Mortal Kombat Komplete Edition software © 2013 Warner Bros. Entertainment Inc. Developed by High Voltage Software. Unreal® Engine, copyright 1998-2013 Epic Games, Inc. Unreal, Unreal Technology and the Powered by Unreal Technology logo are trademarks or registered trademarks of Epic Games, Inc. Autodesk, Beast, Turtle, and Scaleform are registered trademarks or trademarks of Autodesk, Inc., and/or its subsidiaries and/or affiliates in the USA and/or other countries. Uses FMOD Ex Sound System provided by Firelight Technologies. PhysX Technology provided under license from NVIDIA Corporation. Dolby and the double-D symbol are trademarks of Dolby Laboratories. All other trademarks and copyrights are the property of their respective owners. All rights reserved. Mortal Kombat, the dragon logo, NetherRealm Studios, NetherRealm logo and all related characters and elements are trademarks of and © Warner Bros. Entertainment Inc. ©New Freddy Krueger and all related characters and elements are trademarks of and © New Line WB GAMES LOGO, WBIE LOGO, WB SHIELD: ™ & © Warner Bros. Entertainment Inc. (s13)