Bastion is an action role-playing experience that redefines storytelling in games, with a reactive narrator who marks your every move. Explore more than 40 lush hand-painted environments as you discover the secrets of the Calamity, a surreal catastrophe that shattered the world to pieces.
Screenshots & Videos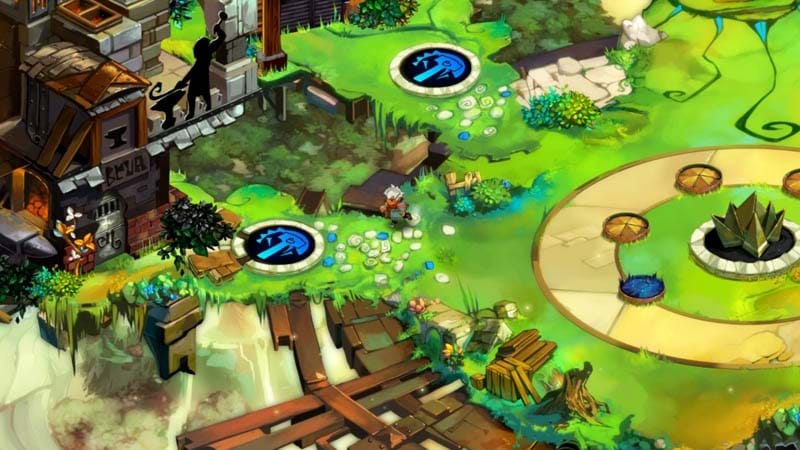 Wield a huge arsenal of upgradeable weapons and battle savage beasts adapted to their new habitat. Finish the main story to unlock the New Game Plus mode and continue your journey!
Stunning hand-painted artwork in full 1080p resolution
Critically-acclaimed original music score
Hours of reactive narration delivers a deep story
Action-packed combat rewards playing with finesse
Controls custom-tailored to PC plus gamepad support
10+ unique upgradeable weapons to be used
6 powerful Bastion structures to be discovered
'New Game Plus' mode unlocked after finishing the story
Bastion is © Supergiant Games 2011. All code, art, music, narration, game design is copyright Supergiant Games. WB GAMES LOGO, WB SHIELD: ™ & © Warner Bros. Entertainment Inc.