Harry Potter 1-4 Years - LEGO® style!- Quest from Privet Drive all the way to the Triwizard Tournament and undergo all the magic and spells you can think of the first four Harry Potter stories.
Screenshots & Videos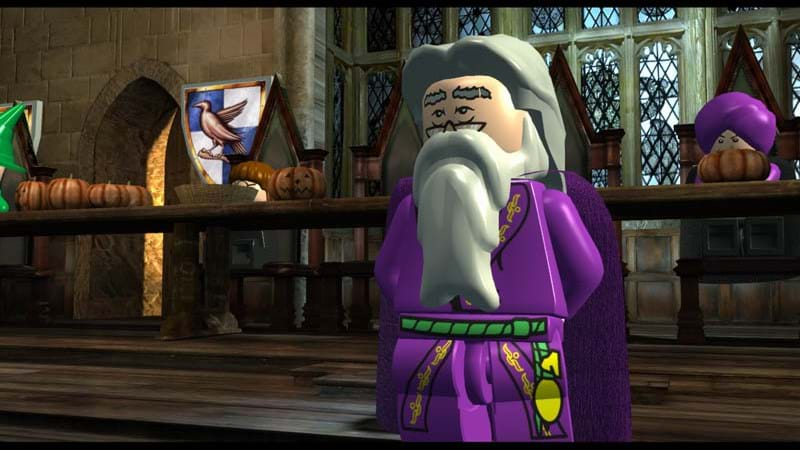 Adventure around Hogwarts School of Wizardry and Witchcraft, study spells and brew potions. Relive all your favorite moments from the films and quest around the castle like never before with tongue in cheek wit and make customization that is one of a kind to LEGO videogames! 1-4 years of Harry Potter offers an enchanting mix of mystical and magical game-play.

HARRY POTTER characters, names and all related indicia and POTTERMORE and all related indicia are trademarks of and © Warner Bros. Entertainment Inc. Harry Potter and Pottermore Publishing Rights © J.K. Rowling.